AFFILIATE PROGRAM
ENJOY GENEROUS ONGOING COMMISSIONS
FOR EVERY COMPANY YOU REFER!
Thank you for visiting the Industrial Strip Curtain affiliate page and your interest in partnering with us as an affiliate. 
Our aim is to connect more buyers and suppliers.
EARN 25% COMMISSION
This is how our affiliate program can benefit you:
You are paid 25% commission of the annual fee for every supplier/service provider you refer into becoming a member, creating a supplier profile.

Your income is recurring if the customer stays in membership. This means you are paid over and over again as long as the company you refer stays a member. Make a sale once and get paid again and again.

A cookie will track your referrals and lasts 180 days (6 months) under the system we use to manage affiliates, so even if the person you refer doesn't buy for up to four months later, you still earn a commission. You won't find many affiliate programs that offer this!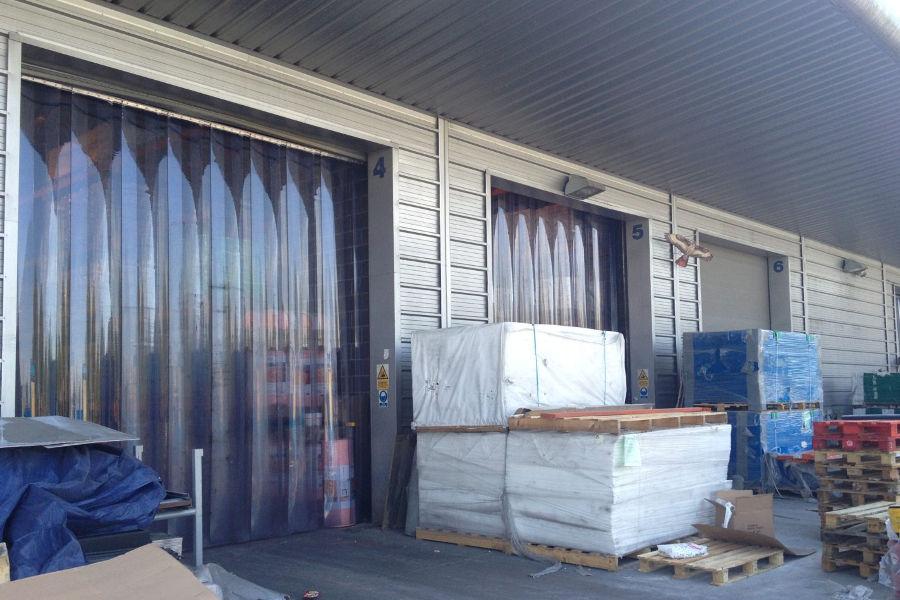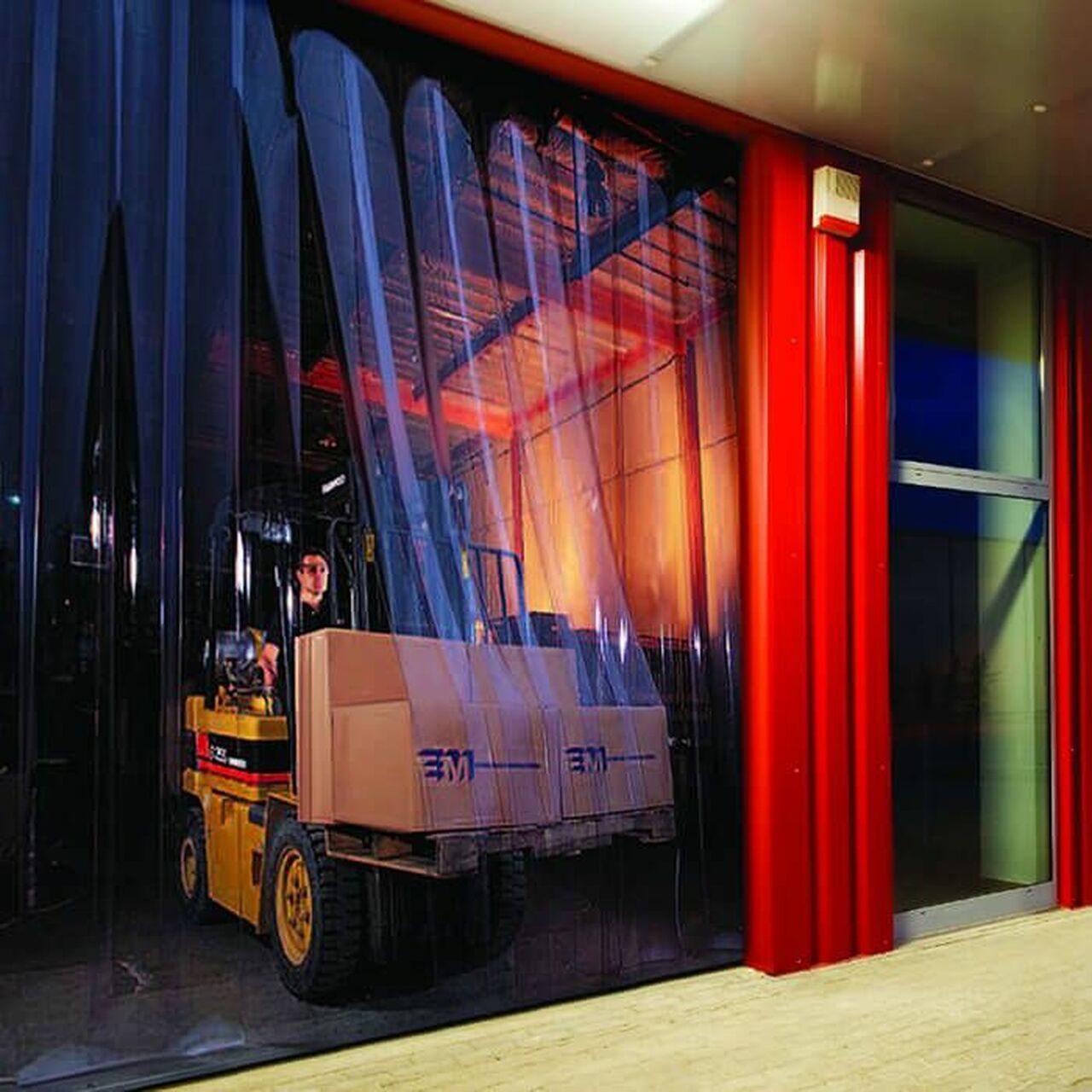 HOW IT WORKS
It's easy! All you have to do is send traffic to Total Shoe Concept. When you have an affiliate account you can create your own personal affiliate links.
You create links from different parts of the websites and promote them to your readers / contact list. If they click-through and join and create a supplier profile you will be credited with the commission.
It's plug-and-play.
We will give you some pictures, recommended links and tools inside the affiliate area that you can use in your promotions.
Again, all you have to do is recommend our website for footwear related suppliers to create their company profile and we'll take care of the rest for you.
We look forward to working with you.

STEP 1
CREATE AN ACCOUNT
First you need to create a Industrial Strip Curtain account (or login if you're already a member or supplier).
CREATE AN ACCOUNT
STEP 2
BECOME AN AFFILIATE
Next you can request to join our affiliates program from within your TSC dashboard, or click the button below.
BECOME AN AFFILIATE
STEP 3
START EARNING
Finally, once approved, you can start earning! You'll find all the information you need in your affiliates portal.
START EARNING